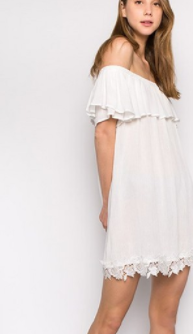 4/18/2018
It's always an exciting time for brides-to-be! Not only are you constantly gazing at that gorgeous ring on your finger, but you doing lots and lots of planning for the big day…and celebrating! There are bridal showers to attend, a bachelorette party and rehearsal dinner! So, what are you to wear to all these fabulous occasions?
We have launched a new line of super cute outfits perfect all your wedding affairs! Choosing outifts we kept two things in mind: comfort and style!
Comfort is key! Whether you are mingling with guests or having a night on the town with your girls, you want to be comfy in what you are wearing. And you definitely want to stay on fashion trend while being sweet and adorable at the same time! Because many pictures will be taken!
Here are a few of our favs!
Rompers are super fashionable and scales high on the comfort scale!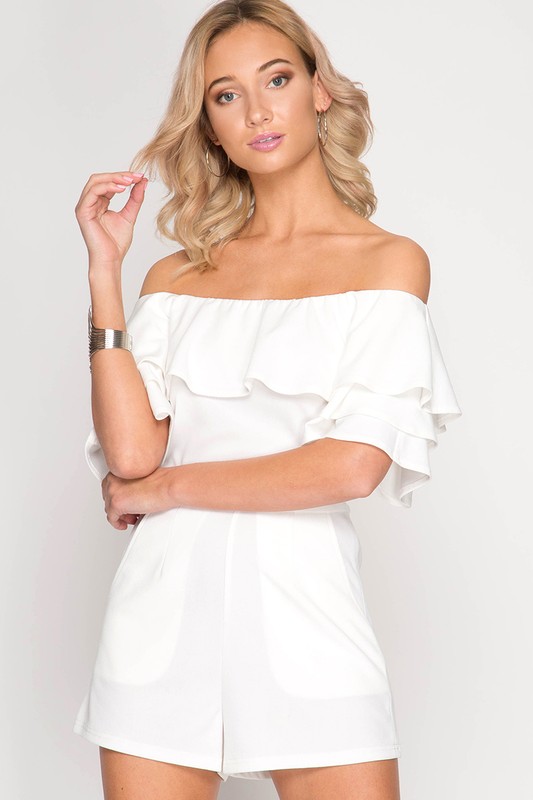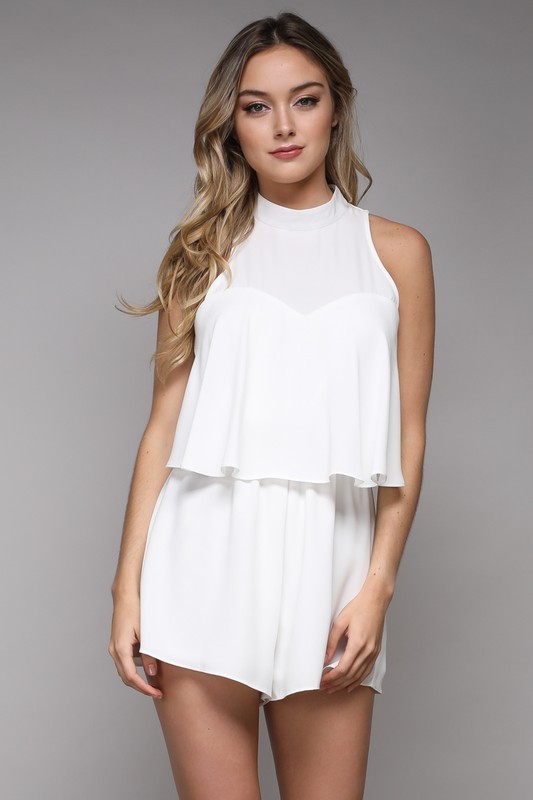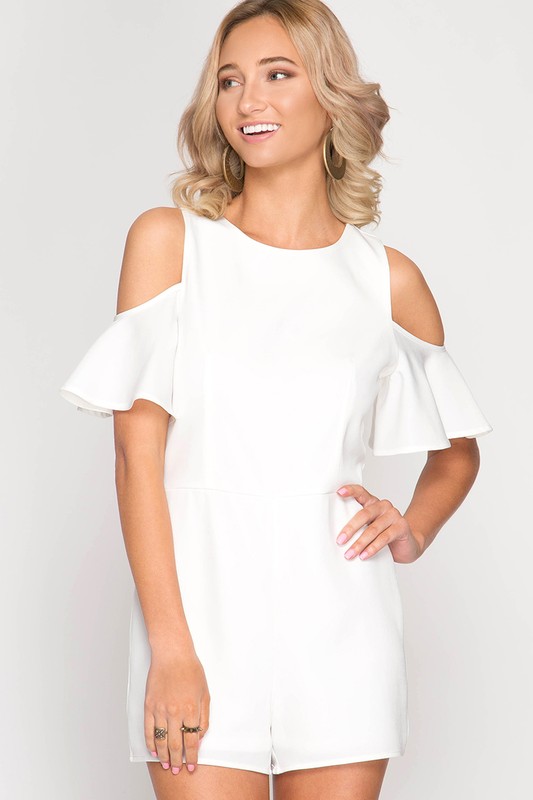 Or how about a little shortie dress?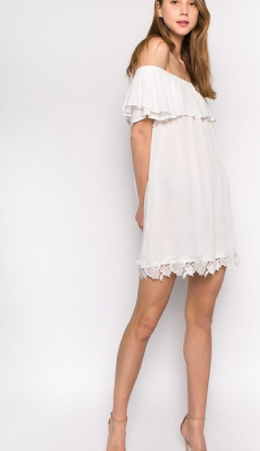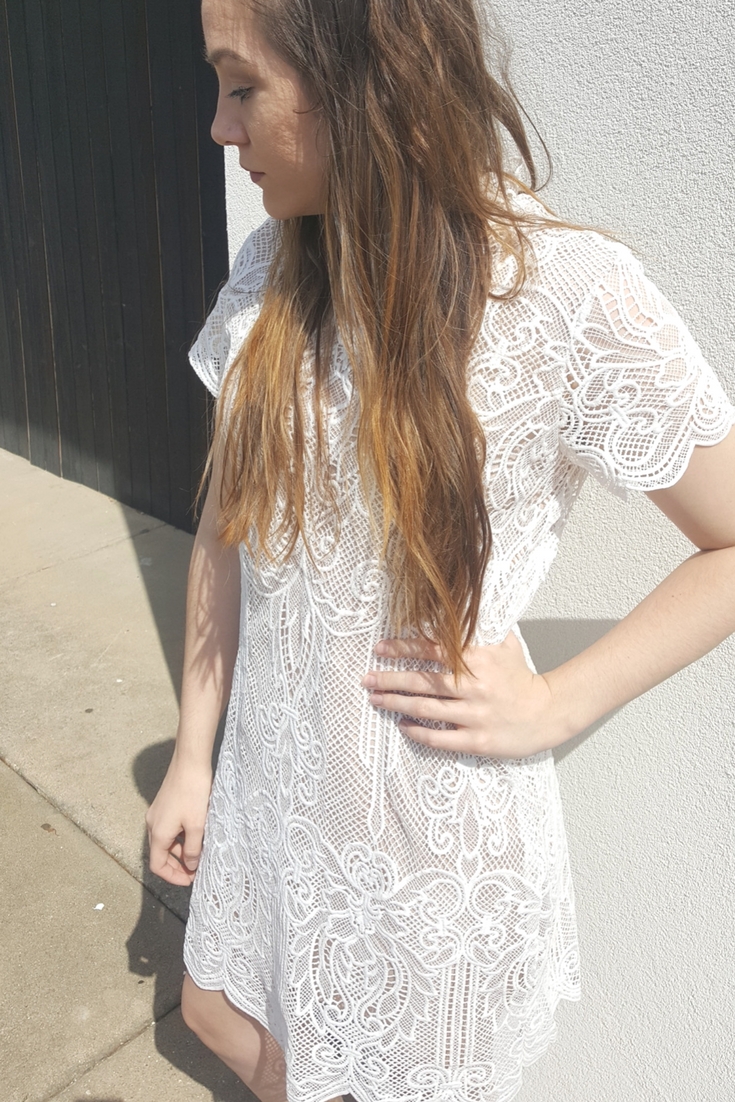 Swing in and let a professional bridal consultant not only style you for your wedding day, but for all your bridal celebrations as well!
Open Tuesday – Saturday, 10am to 6pm.