11/18/2015
Bridal Cottage Consultant Spotlight!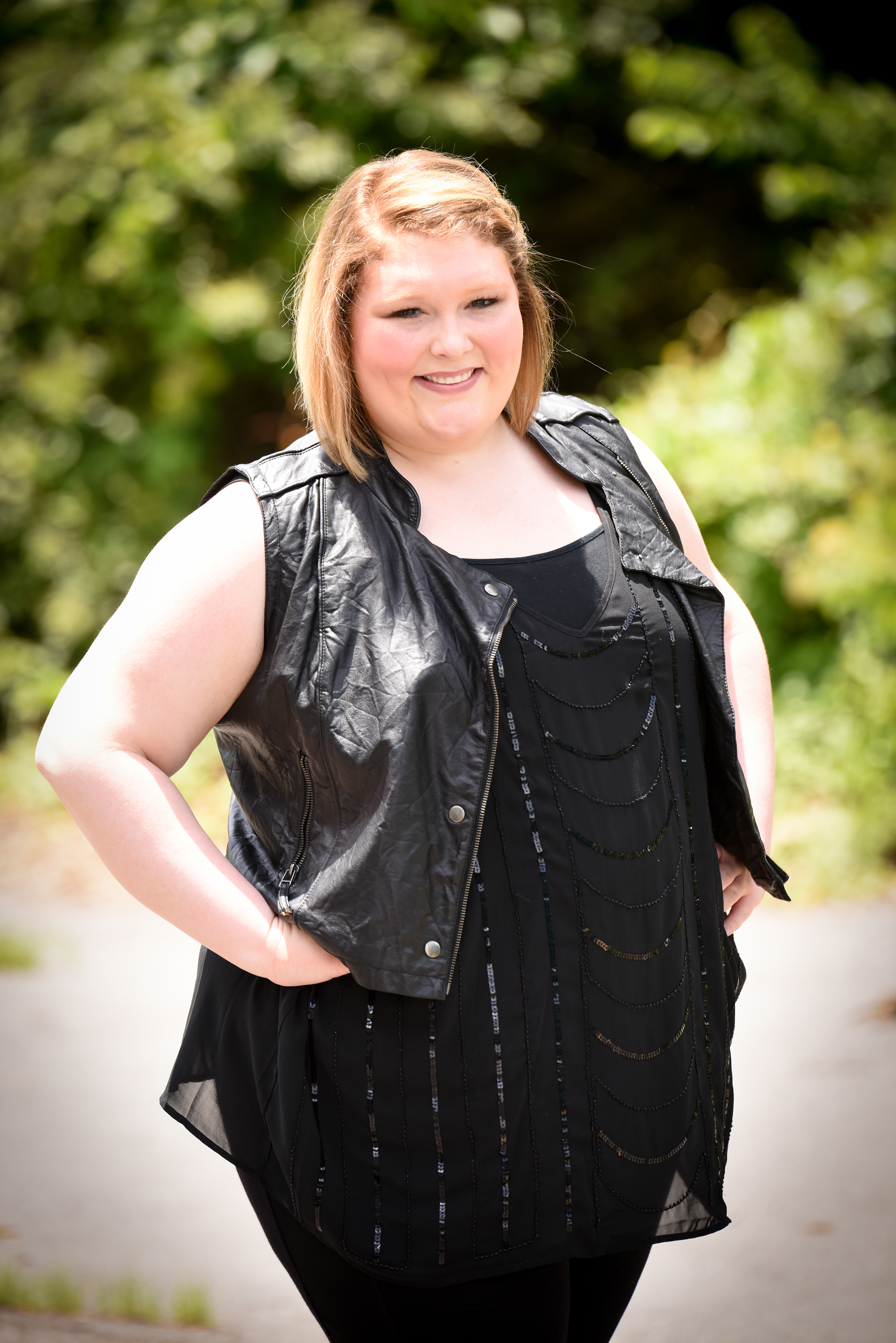 Abby has been with The Bridal Cottage Family for almost a year now…and we just love her on our team! She has worked with many brides and have helped them find their dream dress. Here is what she has to say about being a Bridal Cottage Consultant!
What inspired you to become a Bridal Cottage Consultant?
One of my favorite things is promoting confidence in women; I wanted to work somewhere where I had the opportunity to do that every day! Being a Bridal Cottage Consultant is the perfect way for me to do that! I love that we enjoy making brides feel beautiful; it makes everyone's experience even better!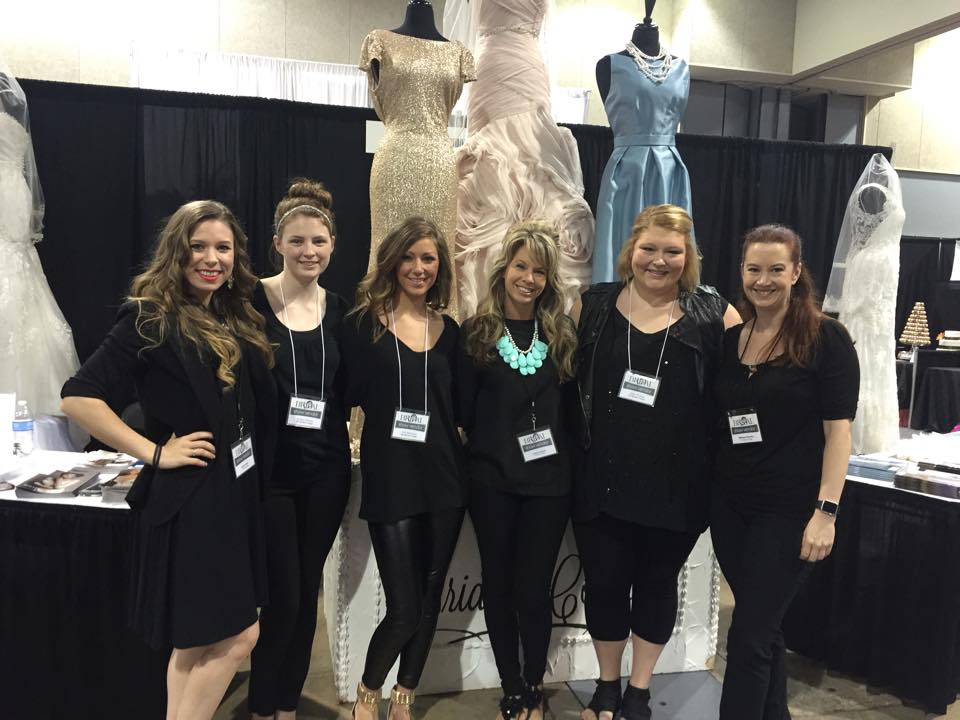 How do you identify which dress belongs to which bride?
One thing that really helps me as a consultant is to ask the bride about the one thing that her dress must have. Is there something that will make or break her decision to say "Yes!" to a dress? It is not uncommon for brides to have an image of themselves on their wedding day, so finding the one key element that they cannot live without lets me know what to put them in.
From there, I like to pull similar dresses. Sometimes a bride will get a little frustrated if there is something that is "missing". That's when I like to pull something totally opposite of what she thought that she wanted. Or I'll pull a dress that I know will look beautiful on her. It can be helpful to try a different perspective and "cleanse the palate". Sometimes a bride will like the wild card that I pull and sometimes they don't. Regardless, it can be beneficial to try on something that you never thought you would. I may be a little bias, but no matter which dress that you say 'Yes' to at The Bridal Cottage, you can't go wrong!
When do you know it's the "one"?
99.9% of the time, a bride's face will say it all! As a consultant, it is very important to be able to recognize how a bride sees herself in the dress that she really loves. If she likes how she looks in a particular dress, we'll try on a veil with it! Having the complete look can help a bride in her decision to say 'Yes' to a dress!
What is your favorite thing about being a Bridal Cottage Consultant?
My absolute favorite thing is getting to help so many wonderful people! I have been blessed with the opportunity to meet some of the most amazing individuals while working at The Bridal Cottage. Plus my co-workers are the best group of women on earth! We are truly like family and we always have a great time. It is very rare to have a group that works well together and then goes out to dinner after work to hang out! I love that!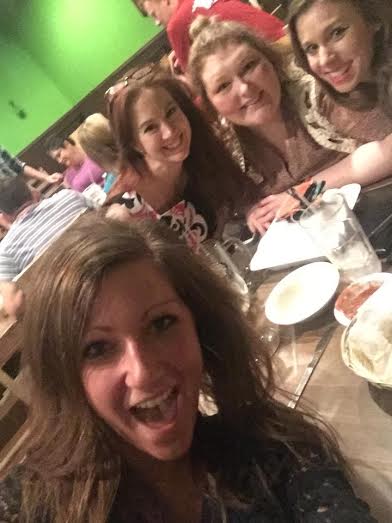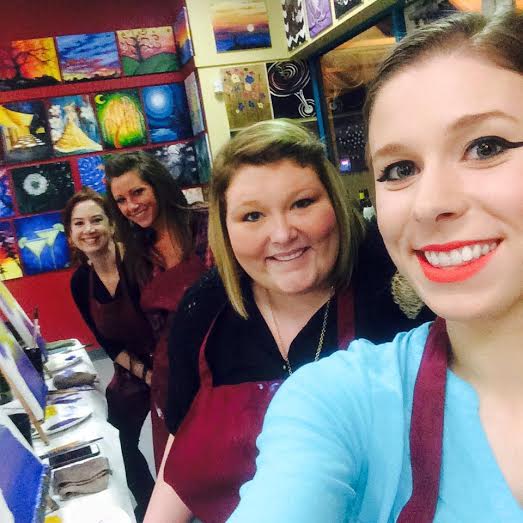 Do you have any advice for future Bridal Cottage Brides?
Some of the best advice I could give a future Bridal Cottage Bride would be to not start looking at dresses until you are ready to find your dress. Here we say there is no such thing as "just looking" because shopping for your wedding dress is much different than any other purchase that you will ever make.
I would also tell future brides to be very selective about whom they choose to bring to their appointment. Sometimes when you have too many opinions or critics it can make the bride anxious or doubt her feelings about a dress. This is your special day!
Another thing that I think brides should keep in mind is that if she has found the dress that feels right to her, there is no need to keep trying on just to 'make sure' that it is their dress; when you know, you know! With that being said, it is also okay if you do not cry when you say 'Yes' to your dress. We all show emotions differently and some people do not cry when they find the one and that is perfectly fine! It is also okay if your dress is something completely different than what you thought you wanted, as long as you feel beautiful in it.
Last but not least, choose the dress that YOU love! This is your special day!"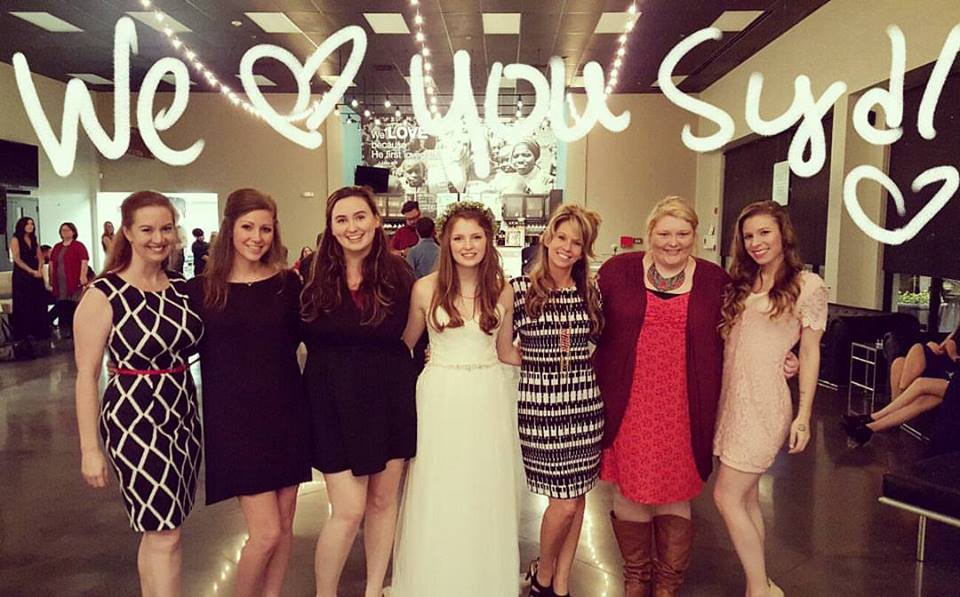 We love our job! We love helping brides! And we love having Abby as part of our team. Abby's passion for helping brides is inspiring to all of us and we are so grateful to have her as a Bridal Cottage Consultant!