7/22/2015
Trunk Show… Have you heard about Trunk Shows? What does that mean? Do you want to be involved? There are so many mysteries surrounding the "Bridal World," with Trunk Shows being one of them. How can you know that you want to take part in a Trunk Show?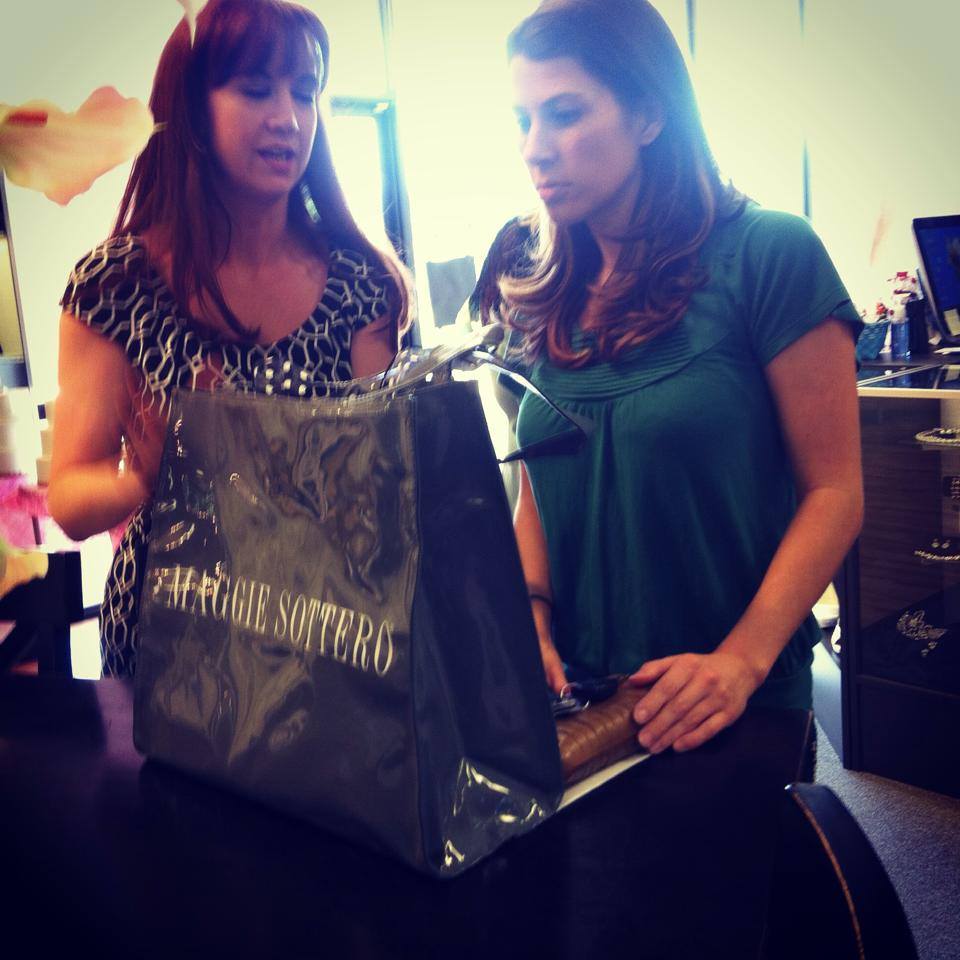 Before you start, ask yourself the following questions: Do I like having a plethora of bridal options? Am I interested in seeing exclusive bridal designs? Do I want to receive discounts on my bridal and accessory orders? Would I like free gifts while supplies last?
If you said, 'Yes!' to one or more of those questions, then taking part in a local Trunk Show is for YOU!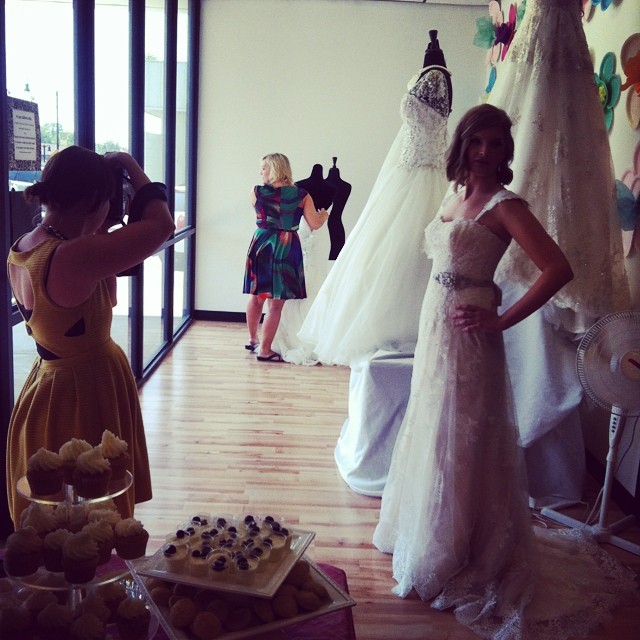 A Trunk Show is a chance for a local bridal store, such as yours truly, to feature an entire collection from a prominent, world-wide known designer! This gives bridal stores the opportunity to showcase bridal gowns that would not normally be in store. This gives you, the bride, the chance to try on dresses that may be more rare in your area! This is great for a bride that wants to see every different style and design offered from the featured designer!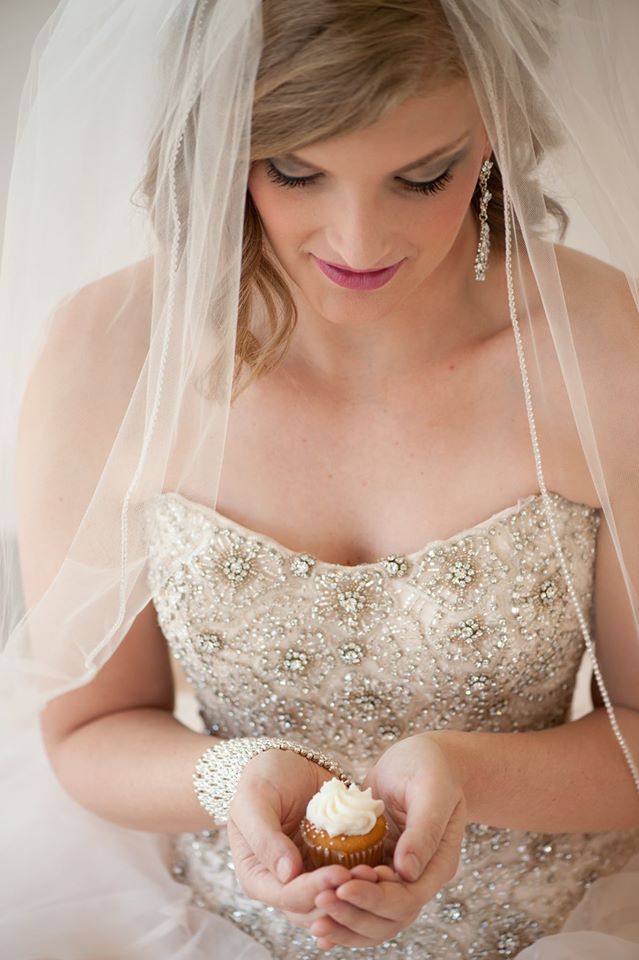 A Trunk Show also offers specific promotions. For example, you could receive 10% off of a specialty order from the featured designer, or receive up $150 toward an accessory, or BOTH! For our Maggie Sottero Trunk Show this Friday and Saturday, we are offering 10% off of all specialty orders for designer Maggie Sottero, $150 toward an accessory, AND a free Maggie Sottero tote bag. We will also have mimosas and yummy treats from Sweet Love! While supplies last.
Trunk Shows for specific designers usually only happen once a year, so don't miss our annual Maggie Sottero Trunk Show! Say, 'Yes!!' to your dress this weekend and become a savvy shopper and a Bridal Cottage Bride!!