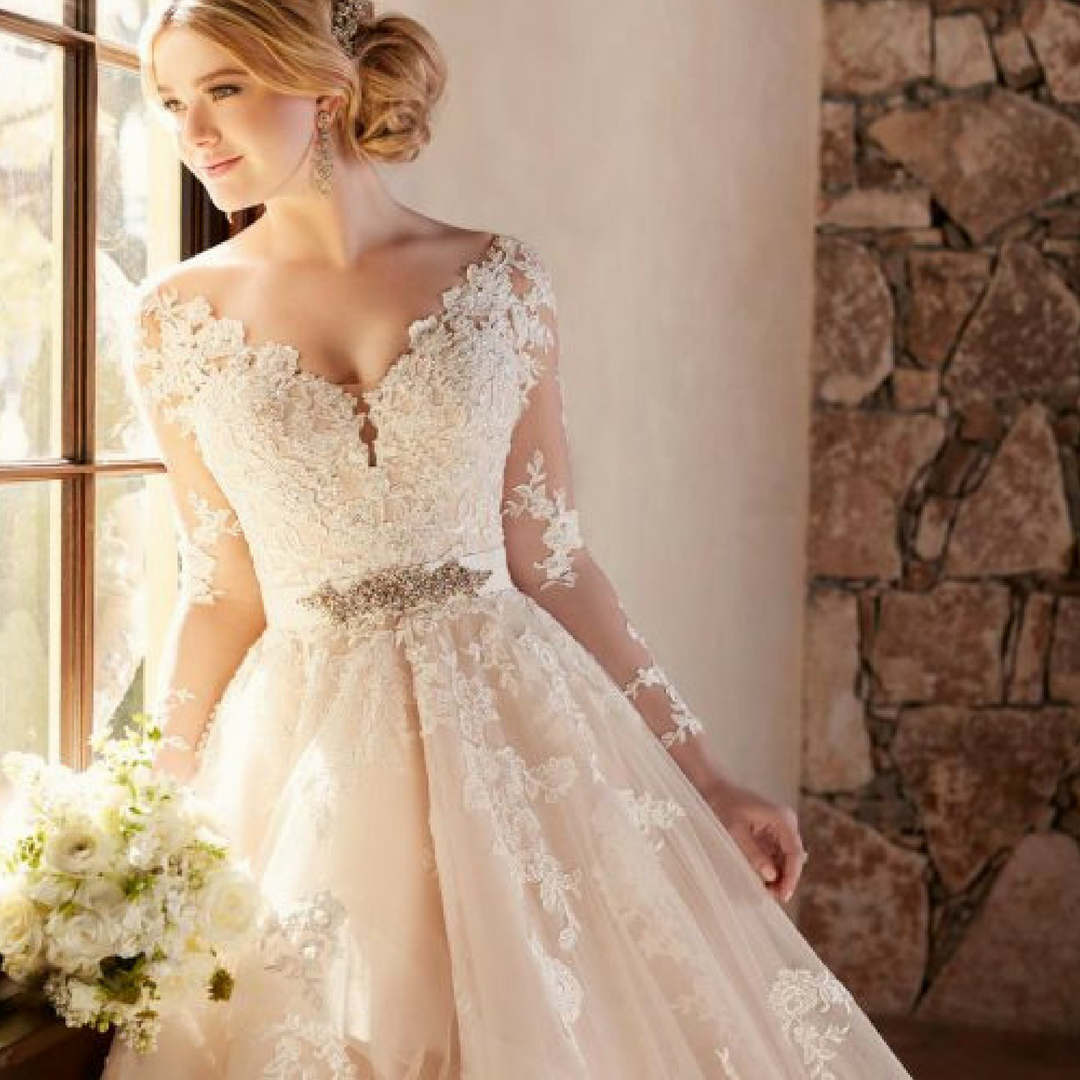 Hello, bride-to-be! We are thrilled to announce that we are hosting a Designer Preview Show by Essense of Australia on June 22nd and 23rd!

What is a Designer Preview Show? It's when wedding dresses are here in the store that are in consideration for the Essense 2019 collection! Not all of these dresses will be made...so if you say yes to one of these dresses, you might have a one-of-a kind dress!

This is a one time opportunity because once the Preview Show is over, we can no longer order these dresses! And because this is such an exclusive event, appointments are limited and your wedding date must be after January of 2019.

Book your appointment today!