OUR STORY....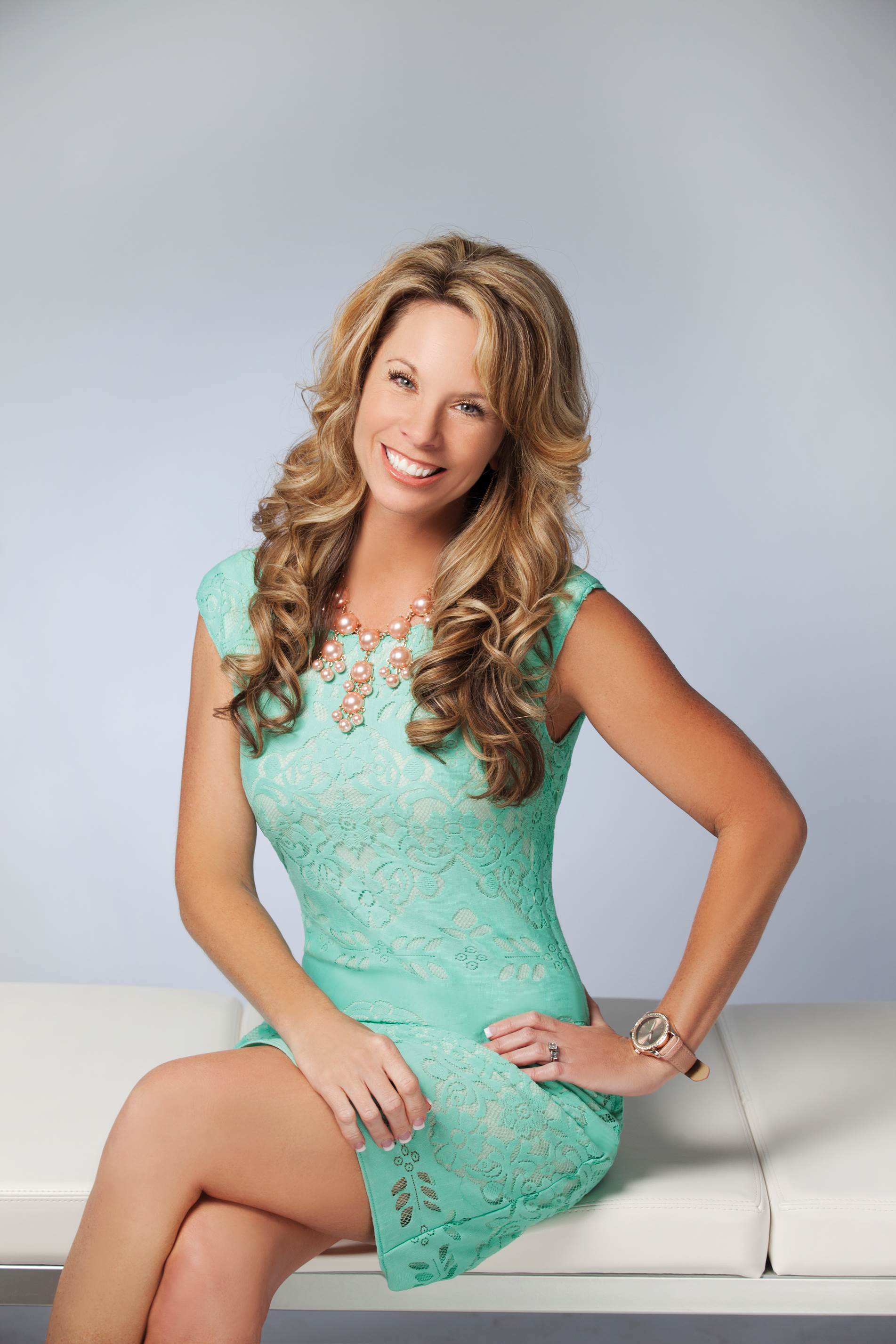 My name is Lindy Lanford, and I am the owner of The Bridal Cottage. And I had no idea buying MY wedding dress from The Bridal Cottage would change my life.
For 15 years, I worked in the Central Arkansas area dabbling in media advertising and promotions. My former employers include a cable company, an advertising agency and up until December 2011, the past 9 years at a local radio station as their Promotions and Marketing Director.
When I purchased my wedding dress in July 2011, it was a very special day. At 37 years old, and getting married for the first time, I had never really thought about what I would wear on my wedding day. I knew what day-wear I was comfortable in, and I feel like I had a good sense of style, but somehow I knew my dress would find me. I had that feeling because the morning of my dress-shopping day, I had the right support system around me. My mom, future mother in law, future sister in law and a few of my best close girlfriends. I knew that day would be the day I found my dress.
At the second store, the 8th dress…I had found the dress, or really, the dress found me, at The Bridal Cottage. And yes, I had the special moment. The moment every bride dreams about, that "ah-ha" moment…surrounded by wonderful women that loved me, where I felt just absolutely beautiful, that moment I knew I would take my fiancé, Erin's, breath away…the moment I finally felt like a bride.
Friends tease me that I enjoyed the wedding experience so much that I just went out and bought the store! Well, it kinda happened like that…I had found out in November 2011, that after being open since 1979, The Bridal Cottage was going to shut its doors. And I just couldn't let that happen!
I have grown up in North Little Rock and was sad to hear that such a staple and signature business would no longer be there. And that future brides would not be able to have the experience like I did at The Bridal Cottage. So, after much discussion with my new husband, we decided to purchase this historical bridal boutique. And other than marrying the love of my life, and saying yes to my dress, it was the best decision I have every made.
Alongside my team of professional bridal consultants, we are dedicated to making your wedding dress shopping a memorable one. We do everything to ensure you have an experience you will never forget. We look so forward to meeting you!