OUR STORY....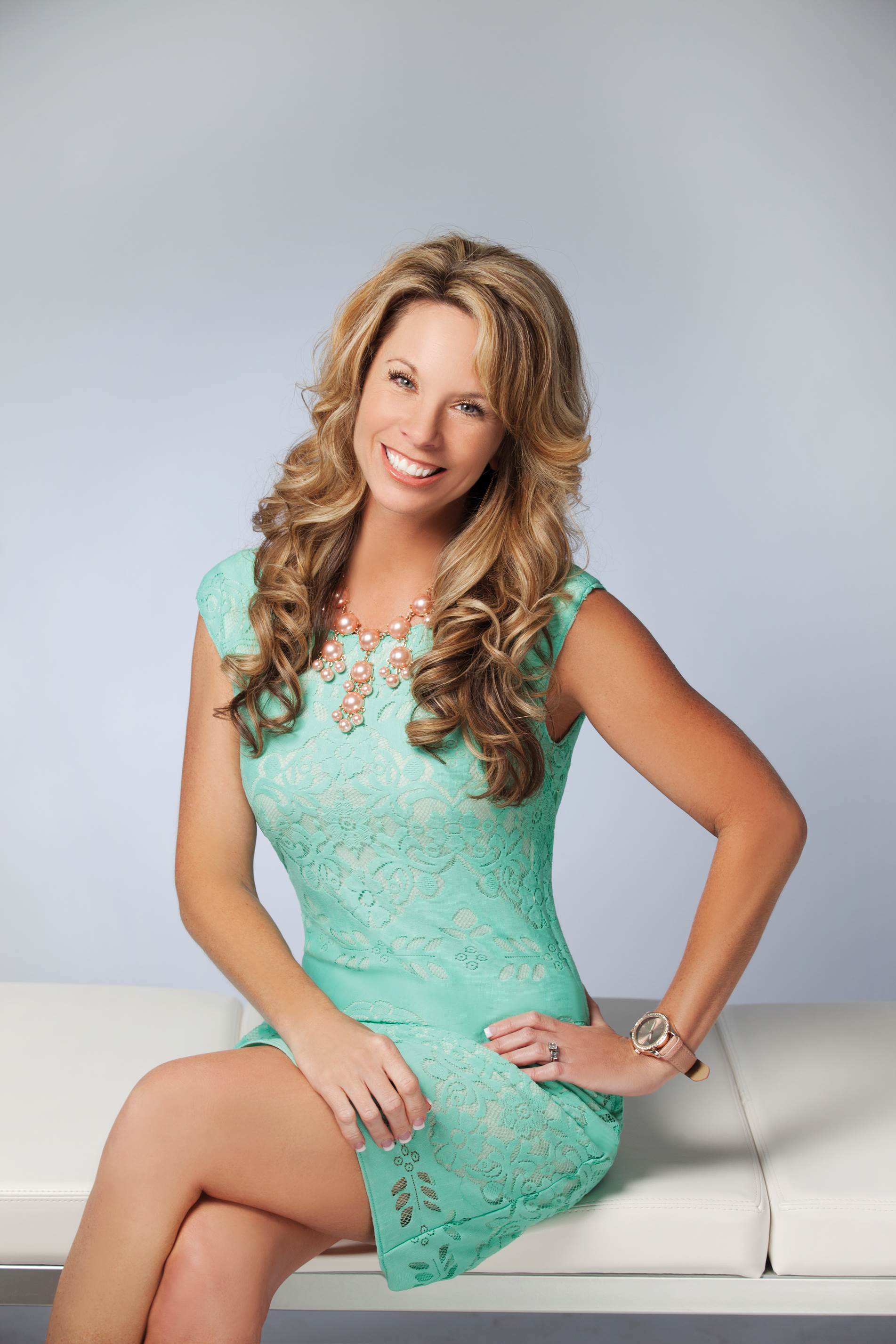 Lindy had no idea buying her wedding dress from The Bridal Cottage would change her life.
For 15 years, Lindy worked in the Central Arkansas area dabbling in media advertising and promotions. Her former employers include a cable company, an advertising agency and up until December 2011, the past 9 years at a local radio station as their Promotions and Marketing Director.
When Lindy purchased her wedding dress in July 2011, it was a very special day. At 37 years old, and getting married for the first time, she had never really thought about what she would wear on her wedding day. Somehow she knew her dress would find her.
At the second store, the 8th dress…she had found the dress, or really, the dress found Lindy, at The Bridal Cottage. And yes, she had the special moment. The moment every bride dreams about, that "ah-ha" moment…where she was surrounded by family and friends, where she felt just absolutely beautiful, that moment she knew she would take her fiancé's breath away…the moment she finally felt like a bride.
Friends tease her that she enjoyed the wedding experience so much that she just went out and bought the store! Well, it kinda happened like that…Lindy had found out in November 2011, that after being open since 1979, The Bridal Cottage was going to shut its doors.
Lindy has grown up in North Little Rock and was sad to hear that such a staple and signature business would no longer be there. And that future brides would not be able to have the experience like she did at The Bridal Cottage. So, after much discussion with her new husband, they decided to purchase this historical bridal boutique.
Lindy and her team at The Bridal Cottage focus on giving every bride a wonderful and memorable experience in a warm, inviting and fun atmosphere…in hopes that she will have an "ah-ha" moment of her very own!
Here's our Top 10 Reasons You'll Love The Bridal Cottage!
10. We offer Top Quality and BEAUTIFUL gowns from reputable and internationally known designers from around the globe, giving you an array of wonderful styles and silhouette options!
9. We don't work on commission, so you don't have to worry about us achieving a sale. It's a very low pressure approach. We focus on guiding you toward the direction of your dream gown based on your preferences, not ours!
8. We are all encompassing: we have wedding party attire from beginning to end. From the bride's gown to bridesmaids to tuxes, and everything in between!
7. We're happy to consult with you on accessories from head to toe! We love pairing the perfect gown with the perfect veil, headband, earrings, bracelets and more!
6. We strive to create and maintain a fun atmosphere! We believe that shopping for a dress should be just as exciting and as enjoyable as the bride herself!
5. We understand the individuality of each bride. We love to pair the perfect match of bride and gown! We listen! Most of all, we want for your voice to be heard.
4. We strive to remain budget conscious and friendly. We don't want to put you in a position where you would have to spend more on your gown or bridal party than you feel comfortable spending.
3. We are proud to be locally owned and operated since 1979, right here in North Little Rock, Arkansas. We're a family and we want for you to be a family member with us!
2. We are all dedicated consults that are not only honored that you would choose us to be your bridal store, but we are also very excited for your future and for your big day!
AND NUMBER ONE…We love what we do!